Dining at Old Palace Chester
At Old Palace Chester, culinary excellence and exceptional flavours take centre stage.
From delectable menus curated with the finest ingredients to expertly crafted cocktails and impeccable service, we invite you to savour every moment with us.
Culinary artistry, tailored to you
At Old Palace Chester, we believe that every event is unique and deserves a bespoke culinary experience. We take great pride in working closely with you to create a menu that is specifically tailored to your event, ensuring that every dish reflects your vision and preferences. Our expert culinary team will guide you through the process, offering their expertise and creativity to curate a menu that showcases the finest seasonal ingredients, innovative flavours, and impeccable presentation.
Whether it's a wedding, corporate event, or special celebration, we are dedicated to crafting a dining experience that surpasses your expectations and leaves a lasting impression on you and your guests.
"We just wish we could re-live it all over again. The food was incredible and the service and friendliness of all the team on the day was great."
Charlotte & James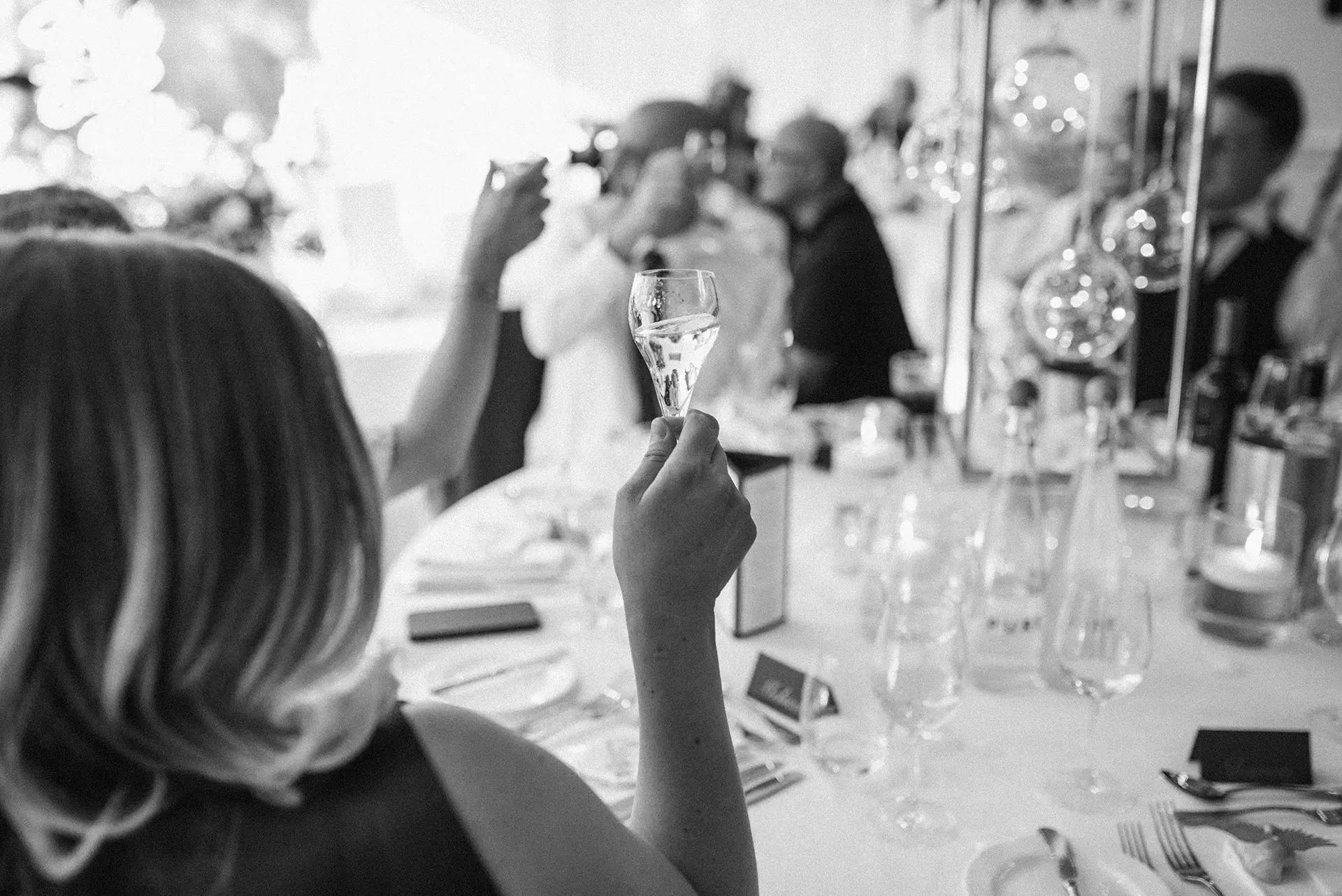 ©

Andrea Ellison Photography
The Riverside Kitchen
Our outdoor kitchen, aptly named the Riverside Kitchen, offers a more relaxed and casual dining option for your late-evening meal. As the sun sets over the picturesque river, our skilled chefs prepare an array of mouth-watering dishes, from gourmet burgers to artisanal pizzas and sizzling barbecued delights. There are so many options to choose from when it comes to evening food so speak to your events team for more information.
The Peploe Bar
Our fully-stocked bar boasts a selection of premium spirits and handcrafted cocktails, perfect for any occasion. Elevate your event with excitement and variety by exploring our pop-up cocktail stations, a dedicated gin bar, and even beer drums. Our events team is committed to curating a personalised drink package tailored to your preferences, ensuring an unforgettable experience for you and your guests.
Unbeatable Service
Our highly-experienced team are passionate about providing you with exceptional service. Our events team will be with you every step of the way, helping you plan an event that perfectly meets your vision, and on the day itself, our waiting staff, bar team and event coordinators will ensure that you and your guests have the best possible experience.
Be a part of our story
Want to learn more about Old Palace Chester?
If you would like to get in touch with our team please select one of the options below