Your evening celebrations
As the sun sets on your wedding day, your celebrations are far from over. Old Palace Chester comes alive in the night-time, providing you with the perfect backdrop for the best party of your life. Exciting evening food, cocktails and dancing await.
"We couldn't be happier with how the day went, it was perfect."
Adam & Katie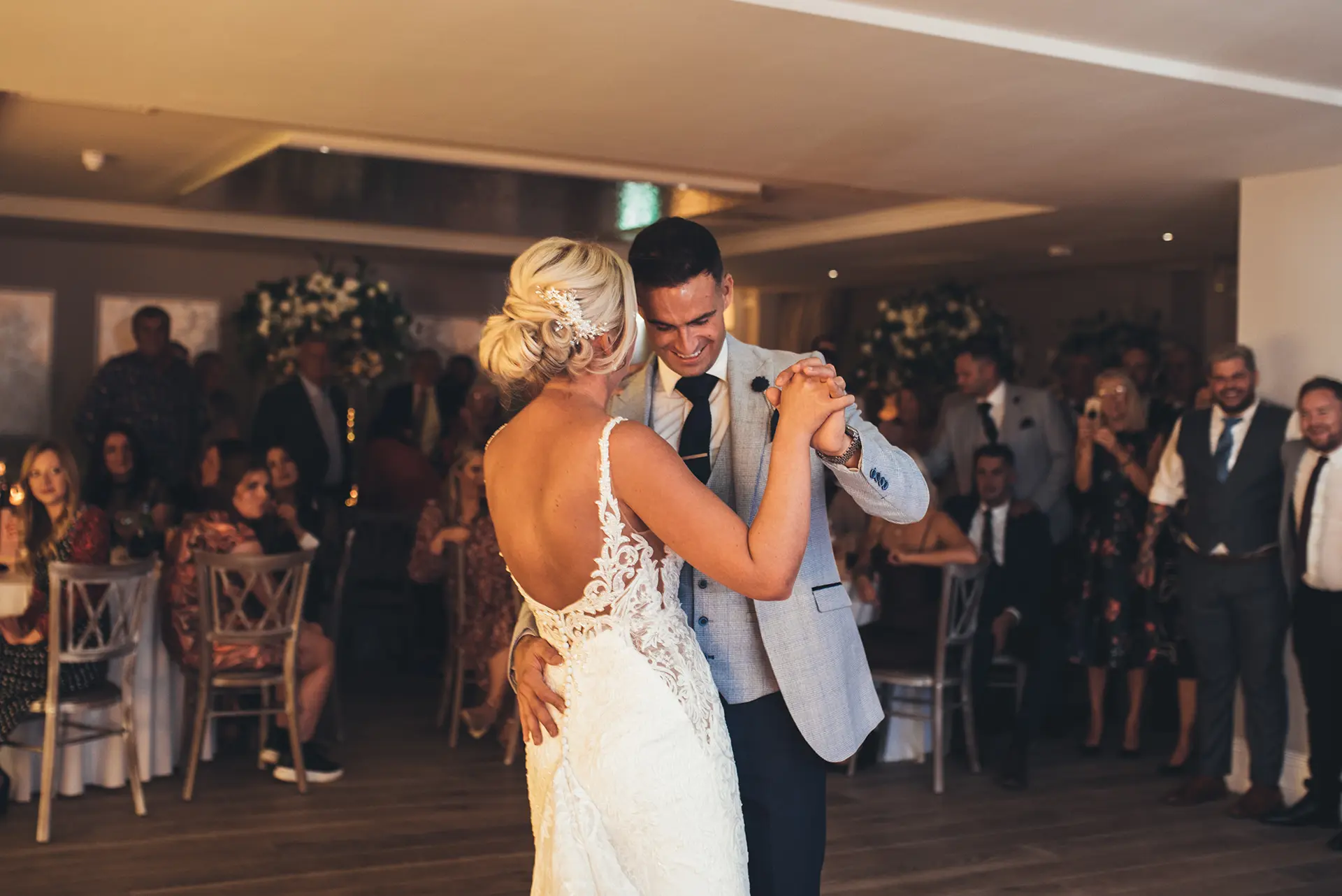 ©

Andrea Ellison Photography
Be a part of our story
Our doors are open so come and find out why this spectacular wedding venue in Cheshire is the perfect place to celebrate your special day. Check our available dates and prices, browse our gallery for ideas, or arrange a visit to see Old Palace Chester for yourself.